"Gail and Jim's"
"Home Page"

This page has been visited
times. Since December 9,1997

---
NOTE: Click on different colored text to see photo!
After viewing photo hit Back Button on your browser
"Gail and I married July 24,1971 and our love has been growing ever since. We have one daughter [Teresa] who we are very proud of and our love for her can't be put into words.
We love to go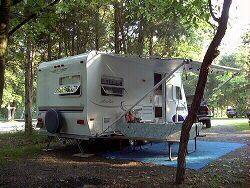 camping,riding our bikes,walking,golfing and just spending time together, no matter what were doing.One of our favorite things to do is snorkleing,the view is incredible in the clear Caribbean waters.Oh yea the cruise is nice also!On our last cruise one of our stops was in Grenada,I think my favorite,but it's hard to choose.We have only been on two cruises so far,the first was to Bermuda,on our 10th wedding anniversary,the last was in 1996 are 25th wedding anniversary,we went to the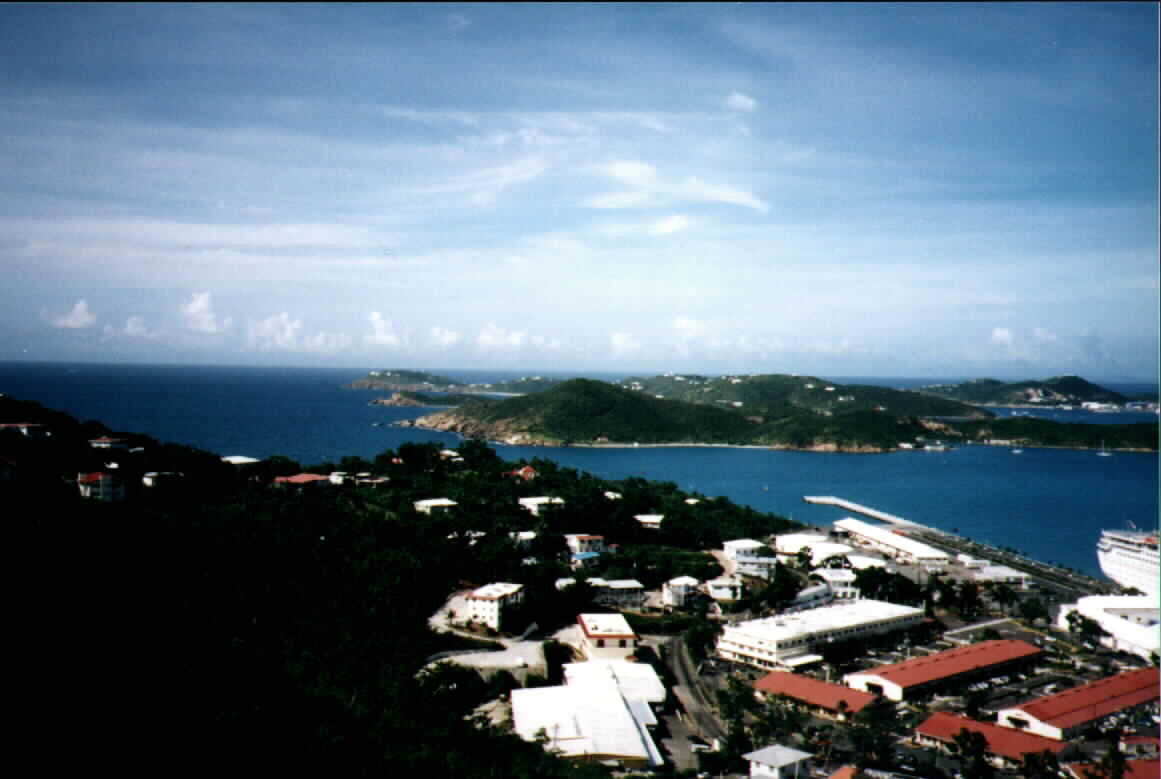 southern carabbian.On our last shore excursion at Aruba we tried snorkeling for the first time.What an experience!The sites under water are incredible! Gail and I will do it again the next chance we get!!!We recently celebrated our 25th wedding anniversary by going on the "Fun Ship" "Fascination" We stopped at St.Thomas-Guadeloupe-Grenada-Caracas,Venezuela-Aruba-San Juan. It was GREAT!!!}.We plan on going on a cruise every five years of our marriage.
We also like to take long drives in Gails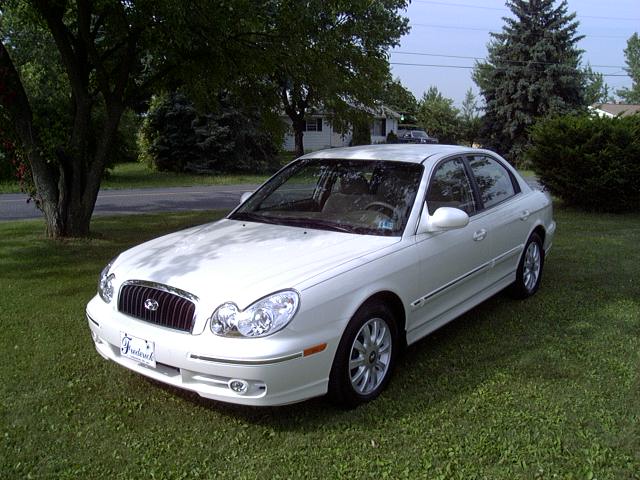 Sonata GLS V6,doesn't matter where we go.We love to go camping,with our Airolite camper.We like to try different campgrounds in our area,we also use it to go to the beach in Deleware and Maryland.One of our favorite things to do is sit on the front porch with our cup of coffee and just talk and watch the birds at our feeder.When we get tired of sitting we go for a walk at a park called Stoever's Dam Park were we live.It has a large lake with a walking trail around the whole lake,it has ducks,gease,fish and all kinds of critters.It's a great place to be alone and talk.Gail and I were both born here in Lebanon,Pennsylvania and I guess this is were we want to be the rest of our lives.God willing!
TO VIEW SOME PHOTOS OF OUR CRUISE CLICK HERE
THIS PAGE WILL TAKE SOME TIME TO LOAD SO PLEASE BE PATIENT
Please Sign Guest Book:
Since I have a passion for the War Between the States,
I thought it appropriate to have a photo of
Gail and I dressing the part.
"More to Come"
Surf My Site Here
---